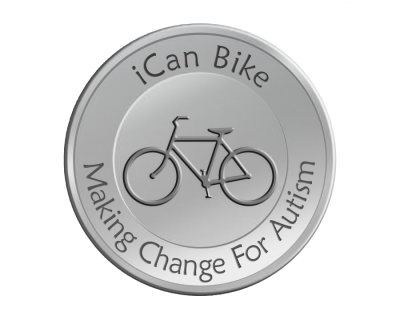 iCan Bike Camp


A program that teaches individuals with disabilities how to ride a conventional bike and become a lifelong independent rider! Success in learning to ride a bicycle is a major accomplishment for attendees and builds confidence and an improved self-image. Nothing is more inspiring than seeing a group of bike camp participants ride a conventional bike completely independently.  By the end of the five day camp over 80 percent of riders learn to ride their bikes completely independently.

Lego® Fun Days are for individuals ages eight to sixteen who have a disability. All the events are facilitated with a certified Special Education Teacher and every participant receives a high school volunteer partner. Each special Lego® building day includes a themed LEGO ® kit that is put together and taken home at the end of the class. Children get to work on fine motor skills, interacting with others and imaginative play during these hour and a half sessions of building fun in a calm and peaceful environment.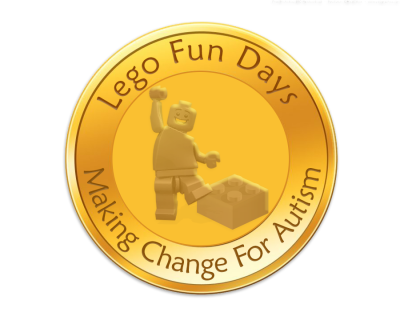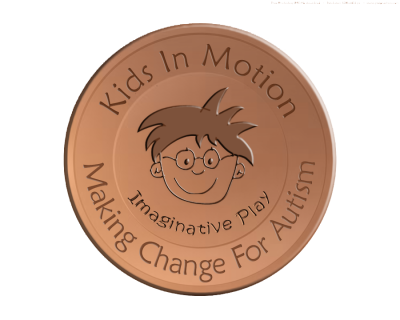 Kids In Motion
Kids in Motion is a "socks only" place to come and play!  Run around and get the "wiggles" out, be creative in the arts & crafts area or be imaginative in various other play areas including dress-up, bubbles, play cafe, tunnels & slides.  There are lots and lots of formulas for fun! The time at this event is almost exclusively for autism families who use the time to network with each other, encourage free play for their children and give them an opportunity to experience an environment filled with new stimuli.

Cool Waters
Nothing is more refreshing than having autistic family members enjoy Cool Waters in the summertime! We invite them to come and take a walk in the zero depth pool, take a few runs down one of the slides, or maybe try and make their way across the floating lily pads using only the cargo net to assist. This event provides a great opportunity to give anyone who is apprehensive about pools and water a safe, neutral environment to try it out.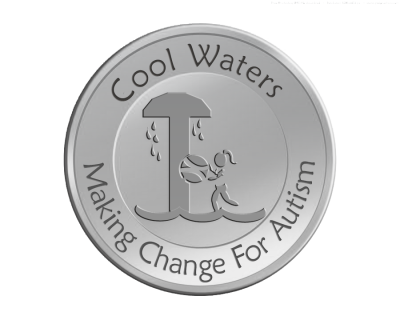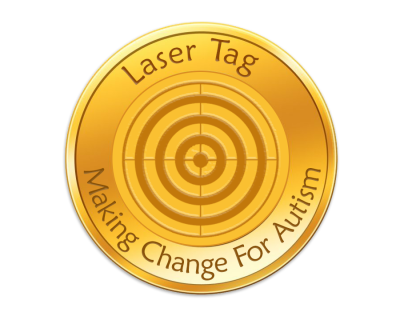 What better way help kids with autism get ready for sensory stimulation than laser tag? At these events we invite families to join us for a free evening of fun and three hours of laser tag, bowling and trampoline fun.
We will get in as many games as possible and have a great time in this modified environment!   

​​
Fun Timez is an indoor play space that features large inflatables which help kids with motor skills, balance and provides a space for interacting with peers. There is something for all age groups at this event.  There is rock climbing and a great Adventure Jumper activity for those more comfortable in this environment. There is also an Eye-Play game with non-stop fun, an arcade and air hockey to help encourage multiple sensory experiences all at once.